For Elevated Tastes in Travel
Tailored and one-of-a-kind journeys curated for discerning travelers seeking more personalized, luxury experiences.
TAYLOR LUXURY TRAVEL is an independent affiliate of Gifted Travel Network, a member of the Virtuoso® Network.
Sign up for the TAYLOR LUXURY TRAVEL e-newsletter for ongoing perspectives and insider information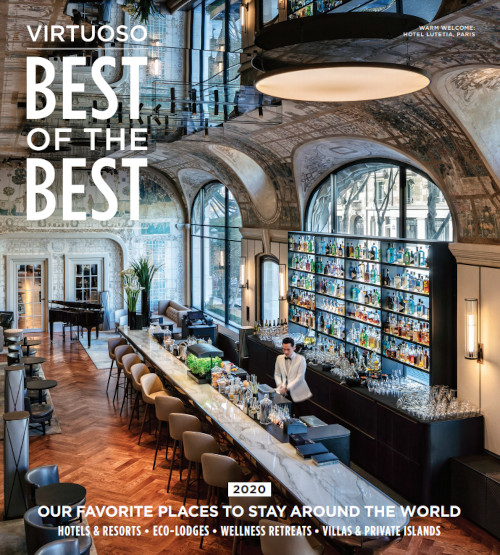 Subscribe now and receive your complimentary copy of Virtuoso's latest issue of 'Best of the Best.'
700+ pages of inspiration with the ultimate guide to the world's premier hotels and resorts – and to the benefits and upgrades they offer exclusively to Virtuoso travelers.
"*" indicates required fields